With the leadership of our high caliber management, and the dedication of our highly-skilled talents, A-Asign strives to deliver transformational outcomes for our clients.
For over 20 years, we pride ourselves in delivering deep industry knowledge and meaningful insights to help business grow. As a Business Process Outsource (BPO) and a Contact Center, we continuously believe in accelerating customer growth and sales profit through the highest standard of data analysis and personalised customers' experience.

OUR PHILOSOPHY
WE DON'T JUST SELL. WE CREATE EXPERIENCES.
As a strategic partner to our clients, we help them attain a competitive edge through the in-depth analysis of consumer data and behaviour; delivering customised solutions and experiences on a multi-channel environment.
OUR

CORE VALUES
Our core values are deeply rooted in our behaviour. It is the beacon that drives us to success, and the touchstone of all that we do.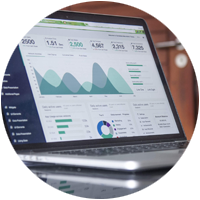 1. INTEGRITY
We place high integrity and priority in maintaining customer data security and confidentiality to ensure that any data provided to us are not compromised in any manner.
2. EFFICIENCY
We are constantly in the pursuit of new innovations that help build productive working relationships with our customers and counter urgent issues at any time of the day to achieve the highest standard of customer service.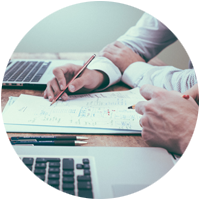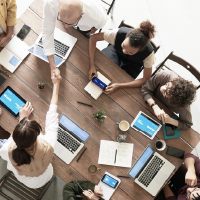 3. DEDICATION
Our top management employees are selected based on their expertise in various industry with in-depth experience in marketing, sales, technology and processes. We also believe in investing in people with the passion to create transformational outcomes for our clients; at the same time, improving our infrastructure that is key in delivering good customers' experiences.
4. TEAMWORK
In any organisation, we believe that the talents we have are our key asset in moving businesses forward. Apart from the trainings to equip our employees with the right skills, we also emphasise on the concept of teamwork and partnership in creating a dynamic and energetic working environment.