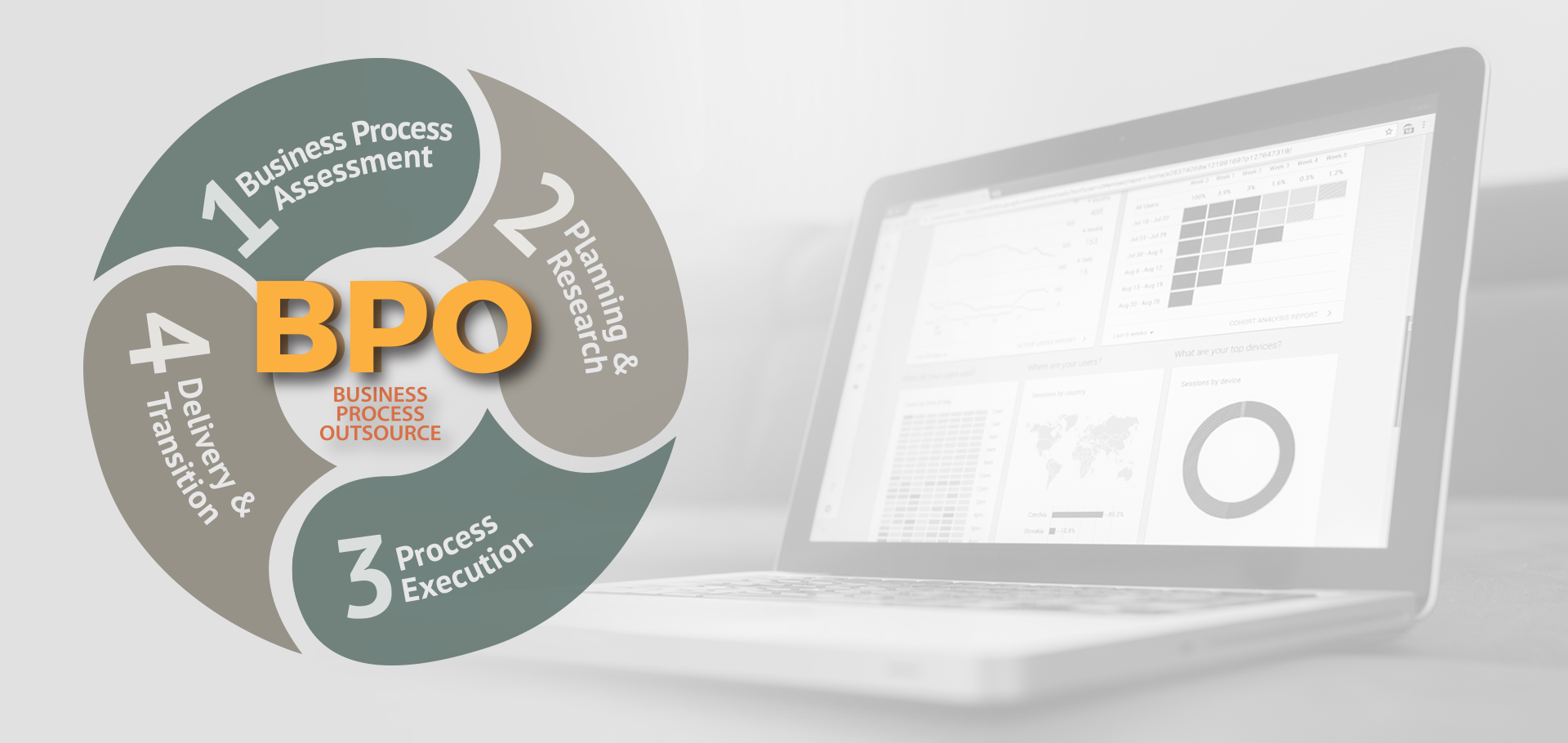 Every Solution Plan We Create Is Tailored To Your Business Needs
At A-Asign, we concentrate on the core of your needs and addressing the requirements that your business is inclined to. We strive to truly understand your business goals and objectives, then build a highly efficient plan to meet your needs.
Our market-leading capabilities include: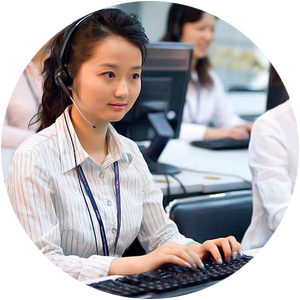 Dedicated Contact Center
While organisations today are grappling with multiple business challenges, our dedicated contact centers help you increase operational efficiency, reduce operating cost and increase customer loyalty through our customised customer relationship programmes.
• Outsource Outbound • Outsource Inbound • Insource Outbound • Insource Inbound • Insource Contact Center • Training and Coaching Services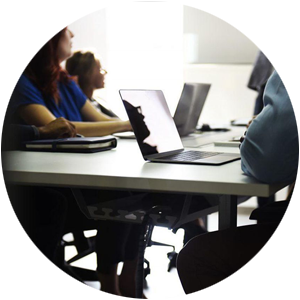 Business Process Outsource
Customers today demand new experiences and new ways of managing them. At A-Asign, we strategise, design and execute customised solutions through the in-depth analysis of consumer data and behaviour to deliver increased customer value and loyalty.
• Data-entry (Department Recovery & Upselling) • Business Intelligence • Technology Infrastructure (CMS & A.I Artificial Intelligence)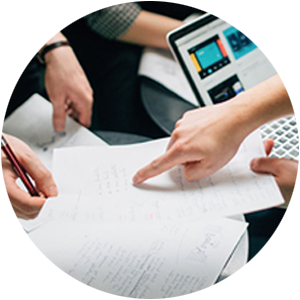 Business Process Review
Conducting an effective business process review ensures your company operations are running at optimum cost efficiency. At A-Asign, we can help you identify problems, determine potential improvements, assign project managers, implement quick fixes and develop a long-term plan.
• Cost Saving Initiative • Process Automation • User Interfaces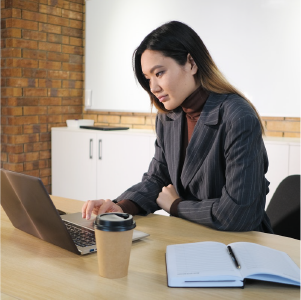 Business Office Outsource
This includes managing fairly-important tasks, but yet necessary to keep the business going; for example, fax, emails, social media, etc, so that you are able to focus more in building and expanding the more important areas of your business development.
• Workstation • Contact Outsource Example (Fax, Tel, Email, Social Media and etc.)
A.I Data Mining Solutions
Customer Relationship Management
Product Management System