For over 20 years, A-Asign has been committed to accelerate customer growth and sales profit through its deep industry knowledge and meaningful industry insights. Using technology, datas and analytics to customise business solutions, A-Asign strives to deliver transformational outcomes for all our clients' business needs.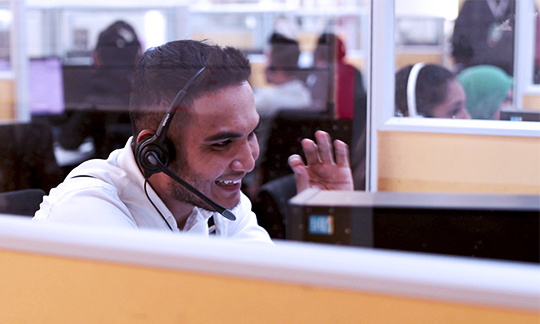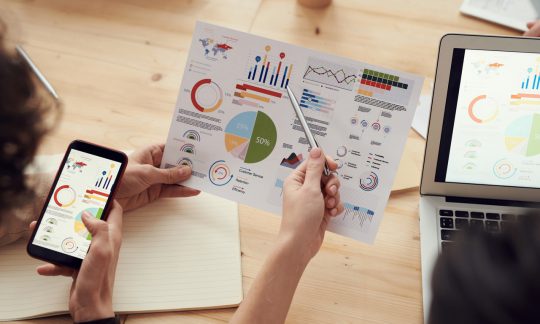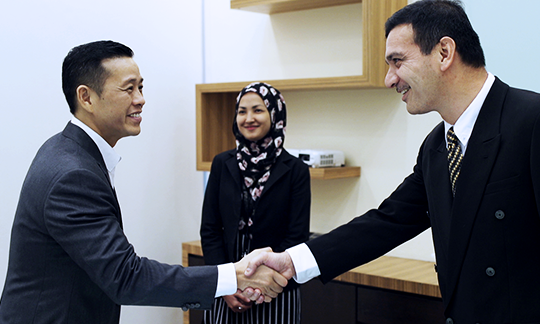 FORGING BUSINESS GROWTH TOGETHER
Through our Business Process Outsource, we strive to help you achieve higher profitability through quality customers' experience and above all, help you to improve business operations and processes.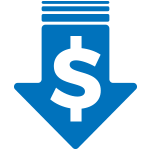 Cost Reduction
We strive to continually improve processes by removing wasteful steps and over-spending in expensive equipment and facilities.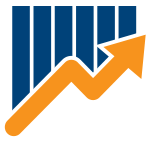 Improved Productivity
We believe in investing in technologies, process-improvements and staff training to achieve higher level of process expertise and efficiency in turnaround time for higher customer satisfaction.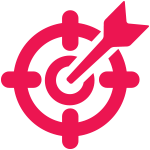 Better Focus on Your Core Business
While we are here to help you manage the non-core business process department, you'll be able to focus and grow on your organisation's core competencies.