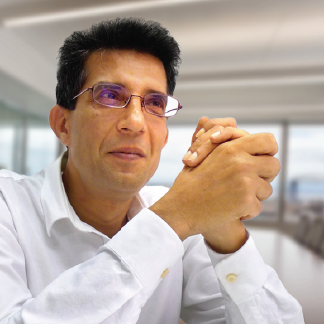 En. Ayub Amin | Chief Executive Officer
Over the course of his 20-year career, Ayub has held prominent positions in the financial industry Malaysia and Hong Kong. He played a big part in shaping the banking experience to what it is today through technology-based infrastructure & solution systems. One in particular was the implementation of Y2K in a Financial Services Organisation to consistently provide products that meets customer needs and enhance customer experience. He was also the brainchild behind multiple card-related & Unsecured Business products.
On his appointment in Hong Kong with direct reporting to Standard Chartered Bank London as a Subject Matter Expert on International Payment was largely due to his in-depth knowledge of the global payment landscape. Amongst Ayub Amin's notable experiences was when he became the COO of IPS Sdn Bhd (formerly known as e-kencana Sdn Bhd) a MEPSCASH and International Payment Systems, where he later got promoted to CEO and eventually a Director.
As a seasoned CEO and Corporate Advisor for a telemarketing company, banking technologies and executive search & manpower augmentation corporation, Ayub's key strengths lie in the area of payment switches and technology, as well as assessing corporate opportunities, initiating solutions and chartering corporate growth.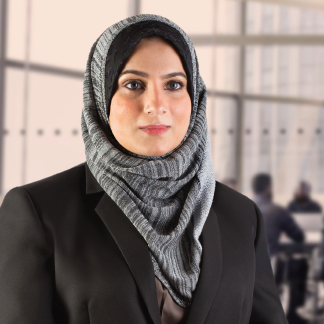 Ms. Azila Nur Binti Amin Asain | Business Development Director
Azila is the key person responsible in the planning and head steering the direction of the company. Equipped with a Degree in International Business Management (BIBM Hons), University Utara Malaysia, Azila's set of skills and knowledge has managed to transform the company's human resourse management and finance while increasing the sales productivity. She has taken the company to great heights with her integrity, perseverance and dedication, while making her mark as a respected player in the establishment.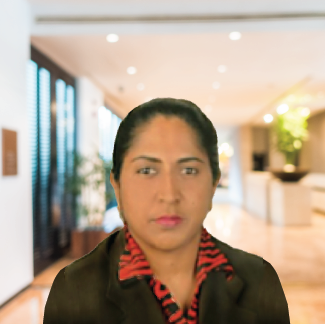 Ms. Thilapathy Luis | Site Operations Manager - Outsource
Thila began her career as a telesales Executive and promoted to the marketing Manager level After several years in the field. Spent a total of 14 years in this marketing field executive experience in the marketing management. This is responsible for overseeing and coordinating all operations of the outsource branch. She has a good combination of analytical and communication skills as well as the ability to adapt to a constantly evolving industry landscape. Thila's knowledge, skills and experience in this marketing field has managed to increase the overall productivity of the branch by implementing relevant employee training eliminating inefficiencies and capturing growth opportunities.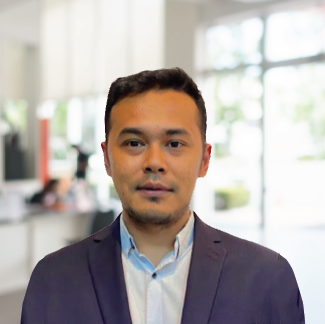 Mr. Shahrul Nizam Bin Yahaya | Site Operations Manager - Insource
Shahrul joined A-Assign Corporation on 1st April 2018 for the position of Insource Manager. Shahrul has a total of 13 years of working experience in the Financial service industry and with significant exposure in collection and call centre.As the Insource Manager, Shahrul will be responsible for the overall growth and sustainability of insource. Shahrul holds a Master in Business Administration (MBA) and Bachelor of Business Management (Finance) from University Teknologi Mara, Shah Alam.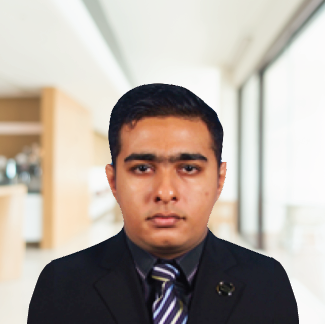 Mr. Muhammad Imran Bin Mohd Aslam | IT Support Ipoh Site
Imran is a Diploma holder Technology management from University Technology Malaysia [UTM] and began his career as an IT Technician at District Office under Government. He started working in A-Asign Corporation Sdn Bhd in 2018 until present as a IT Support Technician and taking courses ISO/IEC 27001 2013 as well as developing Risk Assessment for A-Asign Corp and also act as the Head of Internal Auditor. His job description features installing and configuring computer hardware, software, monitoring systems, networks, printers, and scanners. He needs to ensure timely manner to service issues, requests and solves technical issues as they arise. He's responsible for providing technical support across the company ensuring the whole company runs smoothly.